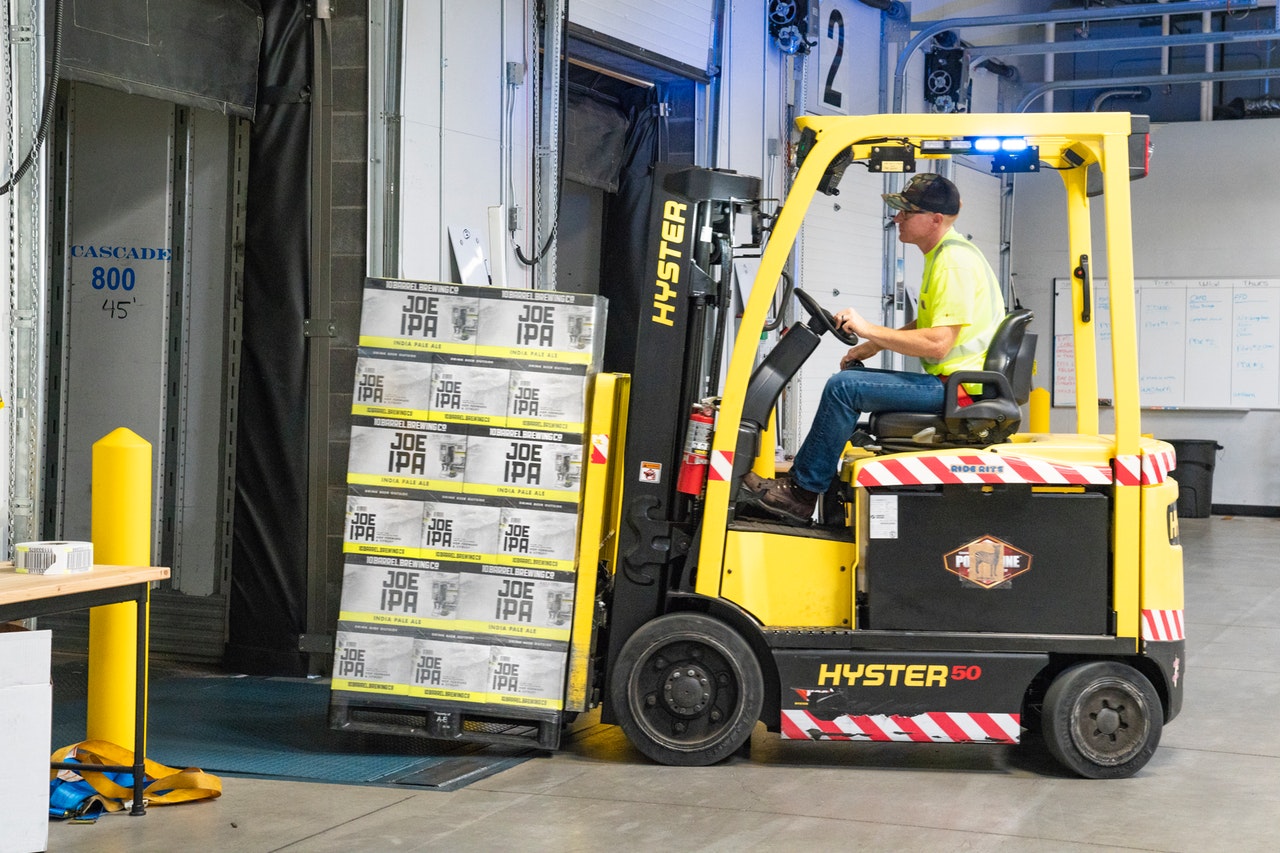 4PL industry or fourth pat logistics industry trend is all related to the supply chain of things. The sector is vital as it tends to regulate all the coordination, steering, and planning of all logistic procedures and execution. In short, the flow of material and capital form one freight forwarding company to another over a long-term contract and objective. A holistic approach in establishing a capable relay of communication between the factories, carriers, employees, and the shareholders of the company, such that any development of changes can be effectively bought into the bigger picture with utmost ease and comfortability.
4PL industry changes for 2019.
4PL being significantly involved with supply chain, the change in trend around this area is exceedingly notable. Thus, the trends that you could expect in the 4PL industry sector are as follows.
• End-to-end transparency.
Getting transparency over the shipment and the supply chain that has been established, is of utmost importance for any organization falling under the 4PL industry trend. To achieve this, there is a substantial sum of amounts being invested into the sectors of cloud-based solutions to provide a hands-on approach to the extraction of data from various sources, irrespective of who handles the shipment.
• Optimization of operations.
With the wind of trends revolutionizing 4PL industries, it's not long where the entire working and operation of such enterprises tend to change radically. Change based on the demand and the need at that point to maximize efficiency and productivity that makes it equally easier for industries to gear up for the changes hitting the market this year.
• Data-driven operations.
Data collected from supply chain information can help in the intelligence side of things. Driving away security threats and the development of intelligent anti-malware software for safety at a larger scale. Not only this but then investing in the safety and security of the industry is what the trend is going to be for the year 2019.
• Value-driven services.
Lower risks in supply chain and enabling higher returns is what all the 4PL thrives to achieve in the coming year. It's a year of productivity and growth. Taking full responsibility about the chain management and providing total accountability to help you focus more on things that require your attention.
Therefore, these trends are something of a game changer as more significant changes in the 4PL industries can bring about radical outcomes in the long run and making things more efficient as well. So, what are you waiting for, jump on the trend train to know more about the 4PL industry trends and see try to change the trend into reality.