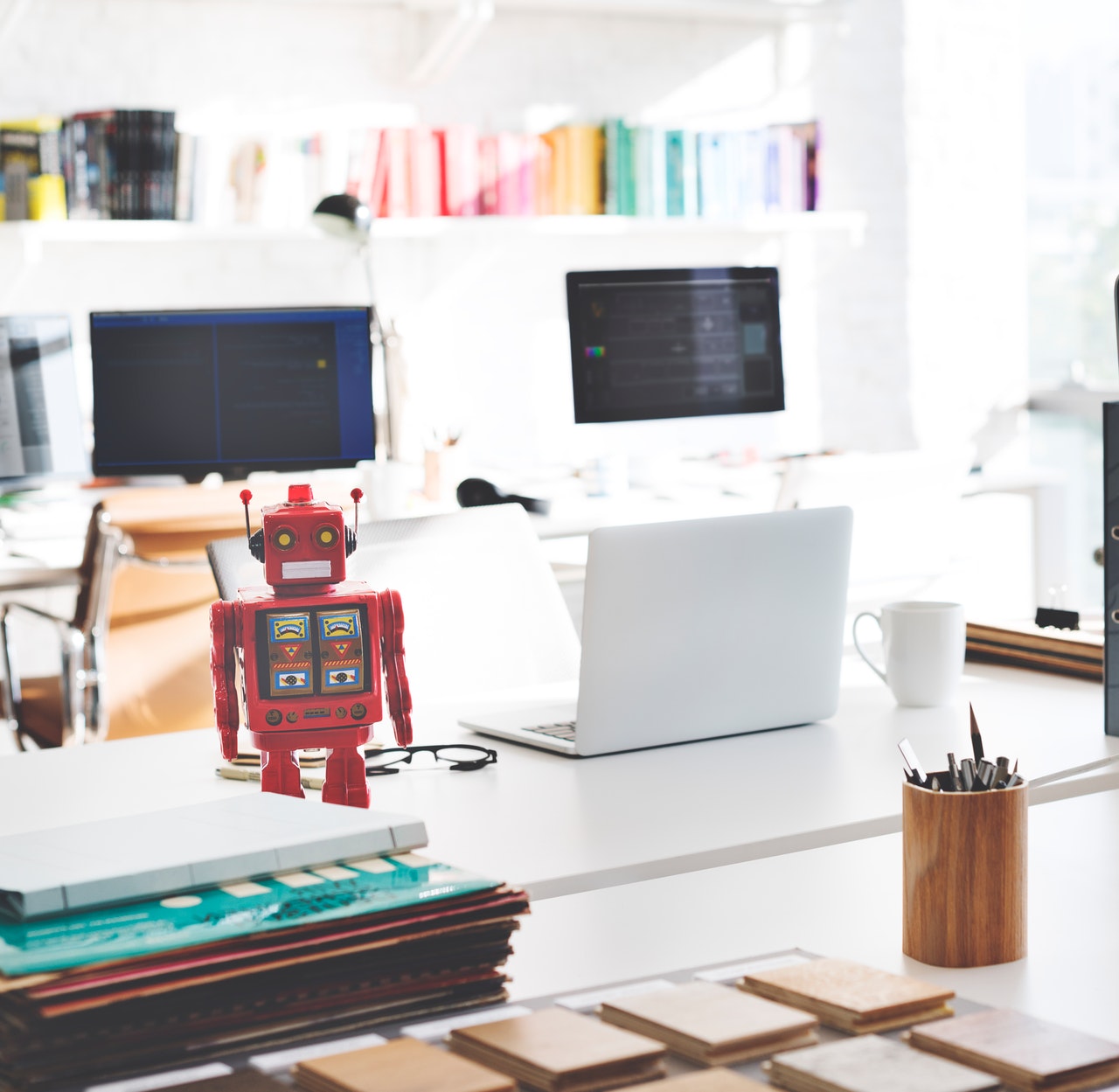 Automation has taken the world by storm. From our very own mobile phones to predict the weather forecast for next week; we are driven by automation. It has become a way of life, and without it, we cannot run the world. Several industries across the globe rely on automation such as LEGO, PepsiCo, Coca-Cola, etc. all have fully automated and require lesser man force to run their companies. But what about freight forwarders?
Well, the answer is quite debatable as automation can be a boon to the logistic side of things and could bring drawbacks as well. So, let's try to discover both and see how it fairs against each other.
Advantages of automation in freight forwarding.
There would be plenty of benefits if automation were carried out in the freight forwarding industry. We have meticulously found out the ones that are quite prominent and would be noticeable after its implementation. All of which are given below.
The human error in carrying out work should decrease by manifolds as software such as
ERP
's have ensured that there are fluidity and complete transparency between the customer and the company. Unless a human tends to enter the wrong details in the software itself, then things might go wrong. And if it does, then there can be some devasting consequences of confusion or total loss of package, etc.
As efficiency improves, the growth, in turn, rises such that acquiring powerful automation machines can enable you to manage your logistics, freight, and management of things on the ground. Also, how you might carry out operation drastically changes as there are several software and AI, that integrates each department to run on one particular application and provides hands-on experience in getting data quicker than what humans are capable of achieving.
Without the implementation of AI or
software into the freight forwarding industry
, there is no means of knowing where the shipment might be unless and until the person in charge of delivery gets in touch with the company and notifies them. But then all those things are the things of the past. With the help of AI and automation, there are real-time updates done automatically when a shipment has landed or reached the docks, without the knowledge of any individual. Even text alerts and messages are sent to customers who receive hands-on updates on when and where their shipments would reach them.
But then the main question is that would freight forwarding companies accept that new automated services offered by the 21st century? Or still, stay reluctant to their roots of doing things in an old-fashioned way?