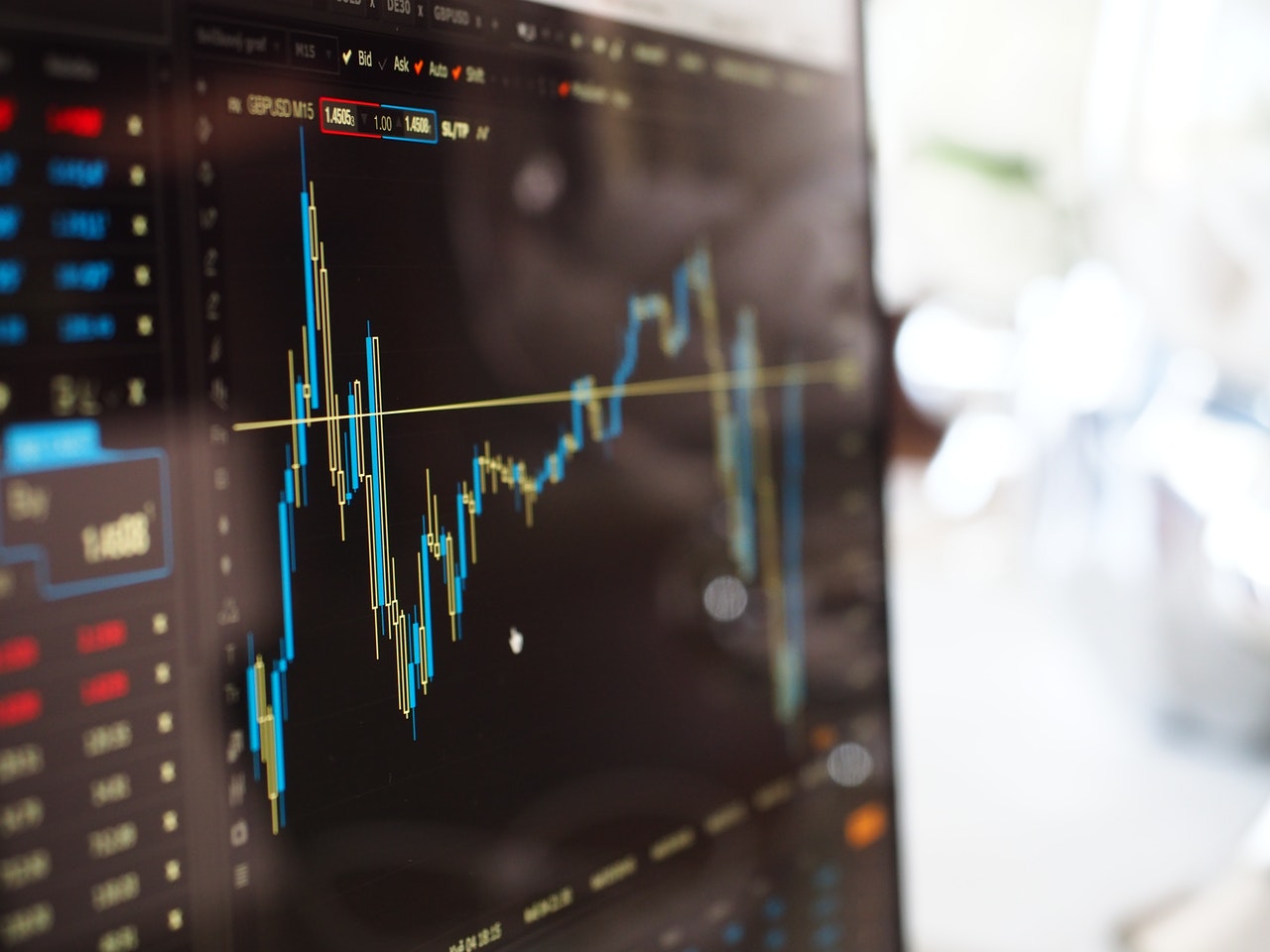 Freight forwarding isn't an easy business. Many would agree that freight forwarding has several down than ups. Yes, the integration of technology and newer and better products have made things a little better. Playing the trump card to a transformative role in freight forwarding, handling the chaos of this magnitude is never really an easy task. And accepting it isn't possible.
The traditional format of freight forwarding is never really efficient. There are several hiccups where consignees are left stuck or out in the blue where they have no idea where the cargo or package is located. Not only this but then it's a domino effect where things start to take a turn for the worse, and the supply chain management system, unhappy customers, restricted capital and lack of technological implementations of these traditional freight forwarders is a perfect recipe for a disaster to strike. Without any centralized help of backend support from technology, the steps that might be required to come out of the chaos is bewildering and time-consuming.
It's evident that newer and more significant forms of technologies making their way into the freight forwarder scenario, more businesses will understand its importance and try to adapt it on a larger scale to maximize efficiency and reduce the human error in the stirring up of any chaos. But for those who do implement technology into freight forwarding, the process of more significant decision making and acquiring of information is effectively captured within the overall process of freight forwarding.
Getting importers, exporters, transport carriers, port terminals on the same page is a difficult task. But to gain this transparency, technology offers unique and innovative solutions to neutralize the threat of chaos and eliminate it before it arises. Thus, letting businesses to perform effectively and have a better check on the trends of freight forwarding and maintain a constant supply and demand while keeping costs at check.
Therefore, to gain a grip over the chaos occurring in freight forwarding, usage of discrete pools of technological implementations can prove to be beneficial. Generation of invoices, packing lists, bill of lading, and other relevant documents becomes automated and reduces the instability of freight forwarding. But for all things to be stable, the implementations of technology is necessary.